November 26, 2022

You are invited!

Meet us at the Grand Theater
November 26, 2022 | 8pm
401 North 4th Street, Wausau, WI
Presenting:
FUNKTASTIC
award-winning musicians featured on American Idol, The Voice, and more.
Starring:
JOHN VINCENT
Singing songs from the great american song book.
Featuring:
SCOTT KING VDJ
with the Underground.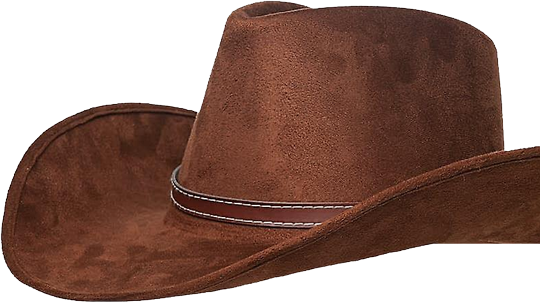 Dr. Rick S. Abuzzahab
Dr. Corey Brimacombe, DDS
John Clark
John Dudley
Stewart L. Etten
A.J. (Jack) Gordon
Brian L. Gumness
Dr. Mathew G. Hattenhauer
Dr. Benjamin J. Herdrich
Chad Kane
Chuck Keefe
Keith Kocourek
Michael O Malley
Dr. Ronald H. Miles
Todd Nicklaus
Dr. Frederick C. Prehn, DDS
Benjamin Reif
Tony Sweeney
Dr. David B. Tange
John T. Tubbs
Dr. Steven T. Weiland
Robert Weirauch
Suggested Attire
Attire to this event is Black Tie with "Western Influence" & "Carhartt Chic". We have provided some examples below to guide your wardrobe selection.